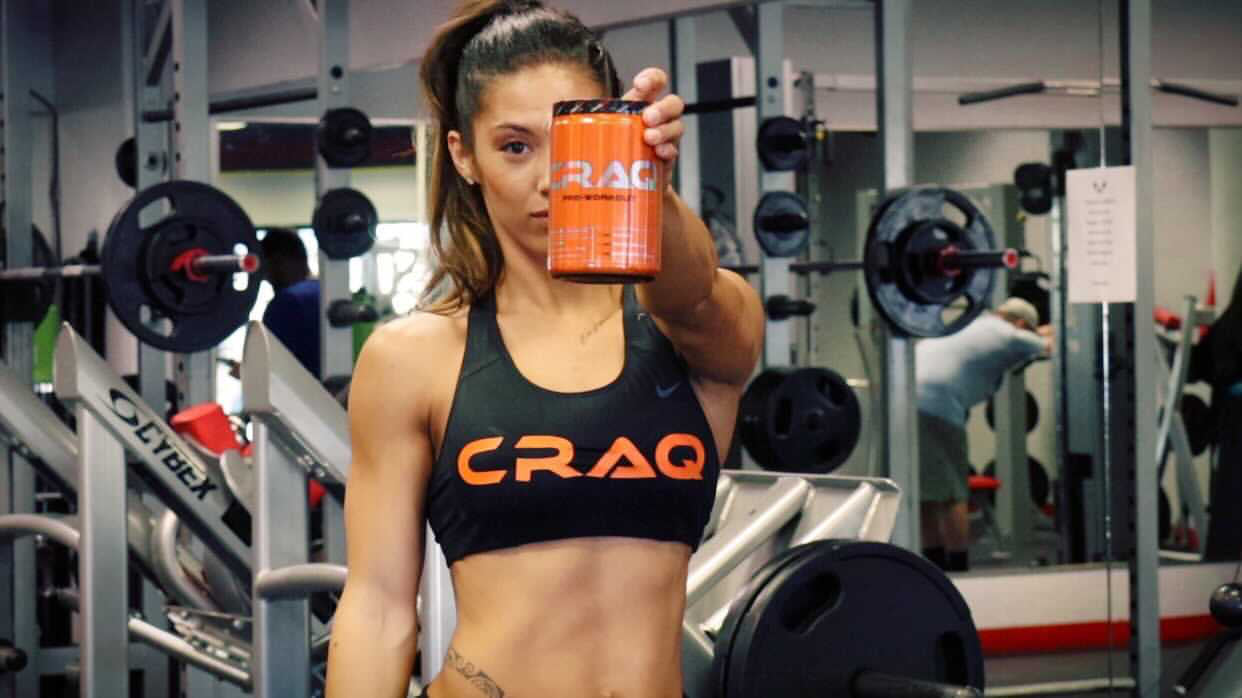 CRAQ Pre-Workout
When formulating the original CRAQ Pre-workout we had one thing in mind.. less is more! Too many products in the industry contain a laundry list of ingredients begging the question.."is all that necessary?" With only 6 active ingredients all properly dosed, we quickly found out the answer to that question. We invite you to do the same! Here at Craq supplements our products truly are everything you need and nothing you dont!
Multicolumn
Booths & Events

Make sure to look for us at all the upcoming Fitness events! We will be attending FIT-CON in DALLAS and UTAH this year so keep an eye out for that Orange Booth We would love to meet you. .. Who knows, if your an ambassador you may even be there with us!!!

AMBASSADOR PROGRAM

Developing a passion for our products is something that just seems to come natural. So you may as well let what's natural run its course and share that passion with others!!! Oh and make some money while your at it,.. so go to the top of the page and sign up for our Amazing Ambassador program!!

NEW PRODUCTS

If you have been following us the past year and a half you know that we have been working round the clock in preparing, testing and launching new products to our line. Granted,... we take our time to insure each product meets our high standards of quality, Efectivness and of course taste.